Women of Distinction Universal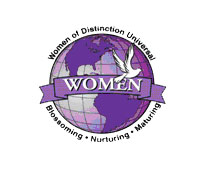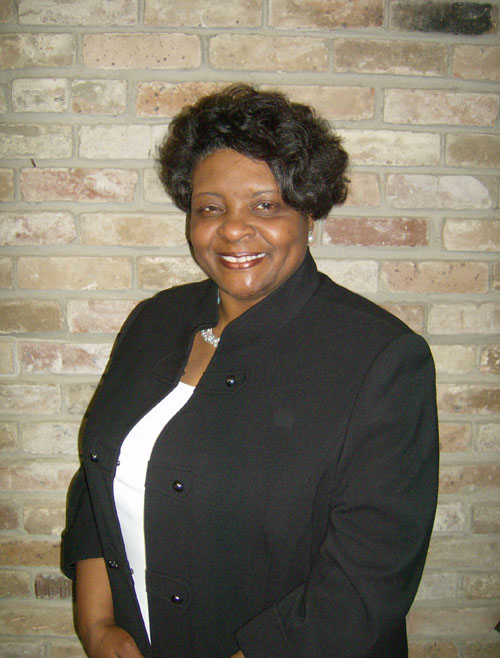 Evangelist Christine Banks
Women of Distinction Universal, "WDU", began as the women's ministry of Open Door Fellowship, and has grown to encompass women from various places in the local area and beyond.  The ministry is centered on developing women to have a strong foundation in Christ, on which to build their entire lives. 

Our founder Evangelist Christine Banks, is a warm and loving person who has a nurturing spirit. She is faithful in prayer and the study of God's word and encourages the women to do the same.
The women's ministry activities includes monthly fellowships, annual conferences, outings and educational events.